Bénédicte Bonnet Saint-Georges

Giovedì 27 agosto 2020
Acquisizioni - Toledo, Museum of Art - Si tratta di due paesaggi molto diversi che il Toledo Museum of Art in Ohio ha recentemente acquisito. La prima, dipinta da Giovanni Battista Camuccini intorno al 1840, rappresenta il borgo di Ariccia, a sud di Roma, con il Palazzo Chigo a destra e la Porta Napoletana che si apre al cielo ( ill . 1). Il dipinto è stato acquistato dalla Galleria Antonacci Lapiccirella Fine Art di Roma, che lo ha presentato durante l'ultima edizione di Tefaf insieme a molte altre opere dell'artista, dipinti e disegni.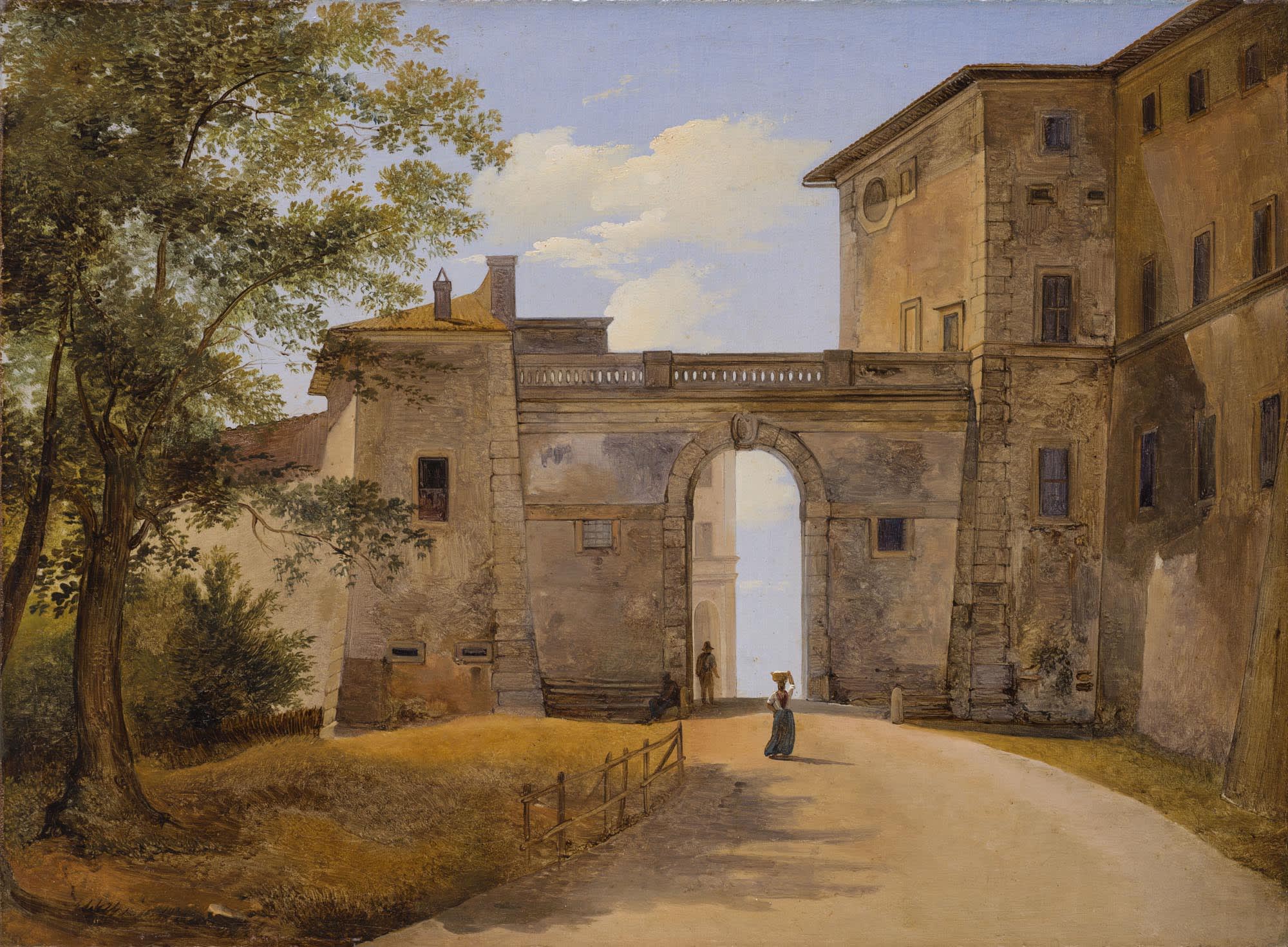 1. Giovanni Battista Camuccini (1819-1904)
Ariccia, Porta napoletana di Palazzo Chigi , 1840 circa,
Olio su tela - 34,5 × 47 cm
Toledo Museum of Art
Foto: Toledo Museum of Art
August 27, 2020